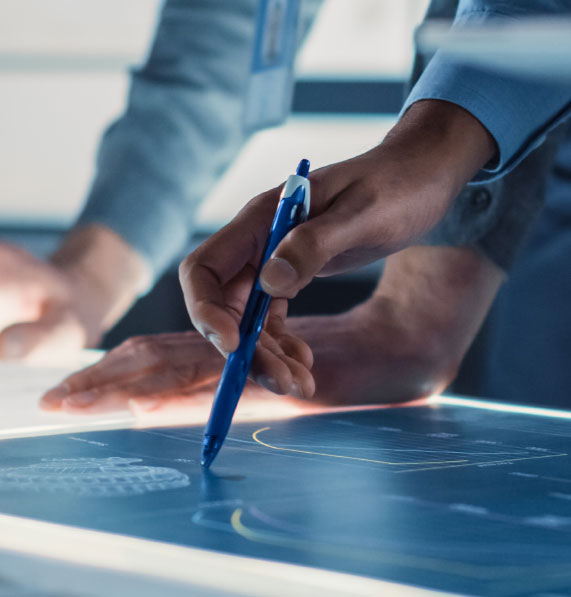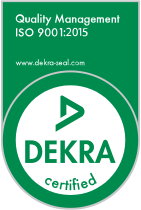 At ASI, we value Quality as the main driver to maintain our competitive advantage.
Our commitment to Quality is crucial to:
Retain existing customers and acquire new ones
Maximize value to customers by providing optimum product performance at minimum cost
Maintain our reputation as the preeminent global creator and supplier of drive systems for specialized electric machines
Our employees are empowered to focus on meeting or exceeding the expectations set forth by our customers and emerging markets.
Quality Policy
The quality of our products and services is very important to our customers; therefore quality is the foundation of our corporate culture and is every associate's responsibility.
Our objective is to continually improve our products, processes and on-time performance, while maximizing productivity in order to provide products and service that meet customer requirements.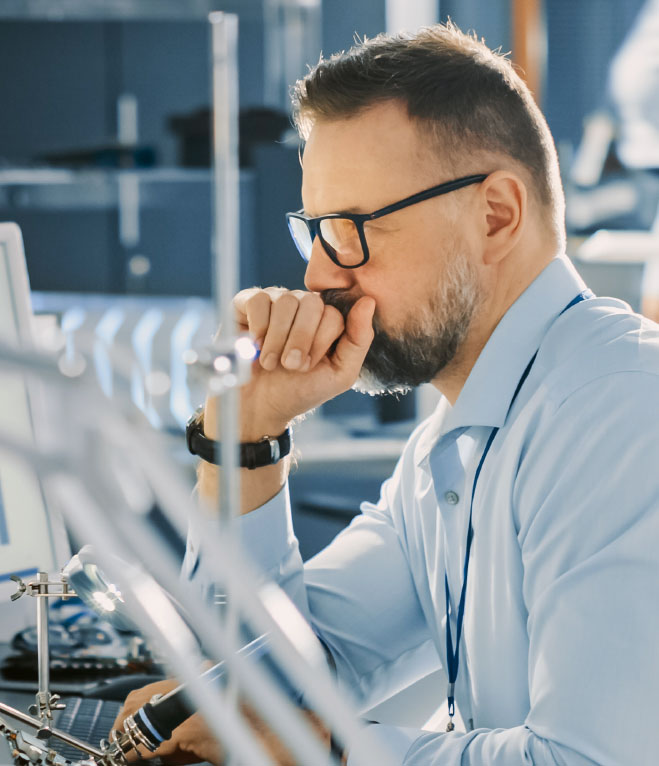 Quality Assurance
ASI believes that Quality must be caused, not controlled. It is the fabric of our organization. We believe that Quality comes from our commitment to be process oriented. Our primary focus is to ensure that our inputs are in control and to implement continuous improvement efforts at every opportunity.
We continually rely on Six-Sigma and Quality tools to achieve our goals, including, but not limited to:
ISO 9001:2015
Real Time Statistical Process Control
Strategic Root Cause Analysis
Failure Mode and Effect Analysis
ANOVA Gauge R&R (ANalysis Of VAriance Gauge Repeatability & Reproducibility)
Process Capabilities
Strategic Supplier Quality Management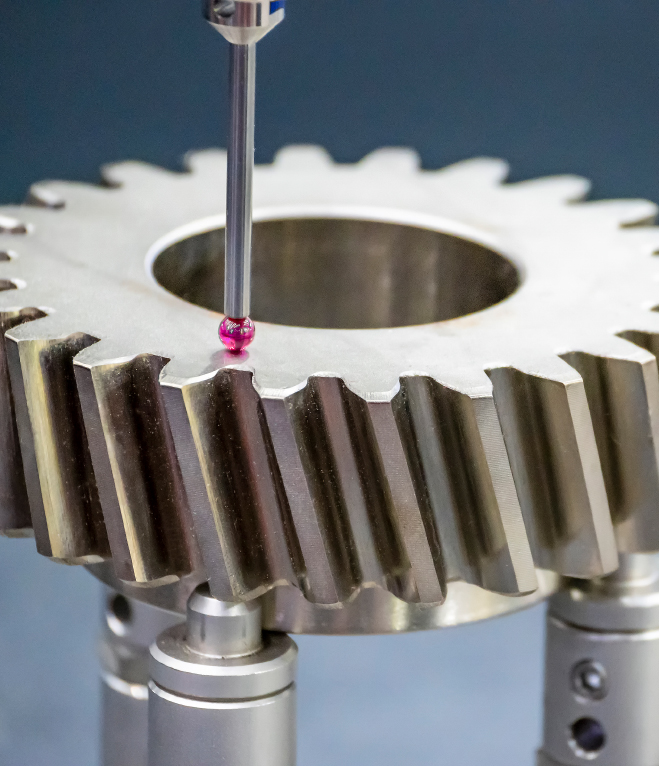 Quality Measurement
ASI invests heavily in state-of-the art precision measuring equipment to ensure that our components are produced accurately. Our QC lab is fully equipped to measure every aspect of all electromechanical components, whether manufactured in-house or purchased. Every finished product undergoes a rigorous computerized end-of-line testing process with network capabilities so that we can monitor performance, variation and drift.
Some of our fully calibrated QC equipment includes:
Fully automated CMM (Coordinate Measuring Machine)
CNC automated Gear Inspection Machine
Dynamometers
Optical Comparator
Hardness Testers
Oscilloscopes
Vibration and Noise Decibel Meters
Programmable LCR Tester
Electronic Torque Meters
Programmable Pressure Testers
Electronic Microscope
Stroboscopes
Hand precision measuring tools: calipers, micrometers, indicators, height gauges, depth gauges, etc.
Complete standards/references: Jo-blocks, go/no-go gauges, diameter pins, feeler gauges, surface roughness, etc.
ASI Drives maintains our DEKRA certified QMS to the ISO 9001:2015 standard.