Our Passion
We're passionate about Innovation and being Easy to Deal with
Our Niche
Providing customized, battery-powered gear drive systems for vehicles,
equipment, and machines weighing less than 1 ton to OEMs
ASI's Unique Approach
We build customized drives tailored to each customer application
Our products are easy-to-use
We are experts in our niche
ASI's Guarantee
Our products have a 1-year guarantee on defects in parts and workmanship
We guarantee to acknowledge a customer or a potential customer request with 24 hours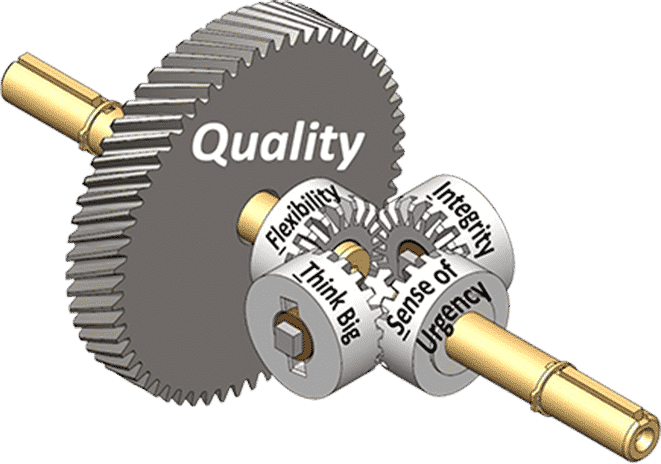 Q-FITS
Core Values
Quality
Building high-quality products ensures that ASI will be a thriving participant in its markets for a very long time. Every aspect of our operation is open for evaluation and subject to our continuous improvement processes. Quality is codified in our Quality Policy as well as our processes and encouraged at every turn; we treat everything we do as if we were doing it for our own family, we do it right.
Flexibility
Our team members work across numerous functional areas, regardless of job description, to do what is necessary to meet our customers' and co-workers' needs. This willingness to be flexible is infectious and drives the creative energy that keeps ASI nimble, and ready to adapt to changing market and customers' demands.
Integrity
The integrity of its people, products, and processes forms the foundation of how ASI operates. The integrity inherent in our products is rooted in sound engineering principles. The behavior of our people exemplifies integrity by their honest and fair treatment of coworkers, vendors, and customers.
Sense of Urgency
We recognize that our markets are intensely competitive, and our customers deserve rapid responses to new product inquiries, quotes and order status. Instilled in ASI is a true sense of urgency to meet these demands. Speed of execution is the lifeblood of remaining competitive and promoting sustained growth. This value does not mean acting quickly without thinking. It means that once an action is determined, it is executed.
Think Big
ASI has the mentality to think of big opportunities for our customers and meaningfully help their ability to compete. We pledge to think "outside-the-box" and invest in new technologies that will fundamentally change our markets.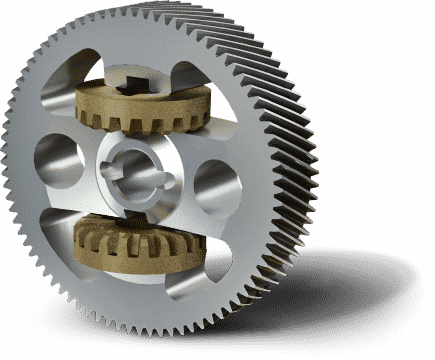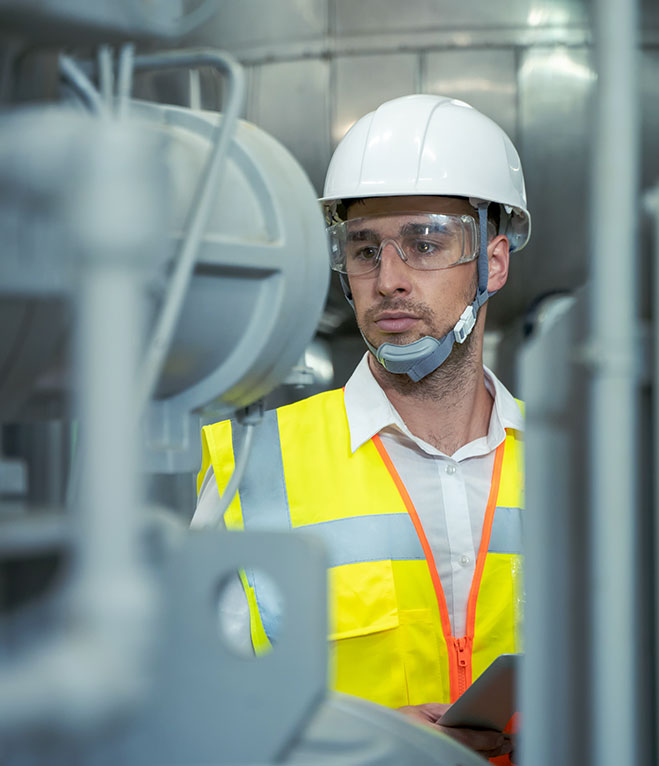 DRIVE YOUR PRODUCTIVITY.
AND OUR ECONOMY.
ASI Drives are assembled in the USA
Using domestic parts has many benefits:
Cuts down on supply chain slowdowns,
so you can get your products faster
Creates American jobs
Less shipping time improves sustainability
Products that are produced under safe working conditions
Customer service that's based in the US