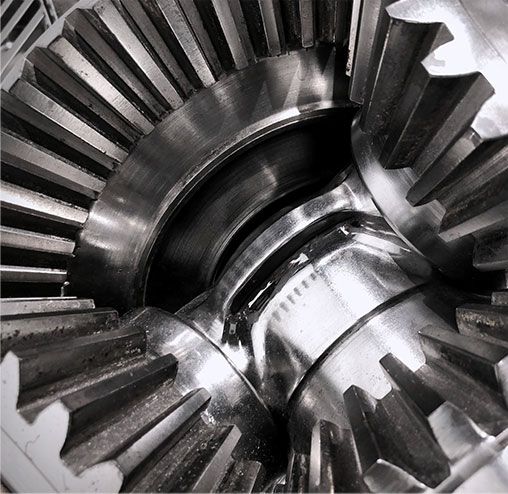 1986
ASI was founded by Barney Berlinger. The direction of our company was based on his vision for manufacturing transaxles that delivered superior performance and durability.
1988
ASI produced more than over 60,000 transaxles annually and branched out into other markets and applications.
2000
ASI built partnerships with leading Floor Care and Material Handling manufacturers through engineering and R&D initiatives.
2006
ASI moved to a new facility, allowing it to double manufacturing capacity and increase engineering lab and testing areas.
2010
ASI was utilizing brushless motor technology, advanced gear processing, lubrications and technologies which enabled us to establish a presence in both the Warehouse Automation and Robotics industries.
2011
ASI developed custom material handling drives for the world's largest online retailer.
2018
Mr. Berlinger retired from daily operations and Doug Fastuca joined ASI as CEO.
2020
ASI was acquired by The Accedia Group. Accedia also owns Tornado Drives located in Berlin. Tornado is a leader in gear drive systems for the Stair Lift, Elevator Lift and Door Lift markets. This acquisition significantly strengthens ASI's design, manufacturing and service capabilities in Europe.